In this virtual conference, LifePro shows you what's working right now in digital marketing for financial advisors. You'll learn the right programs to use, the signature talks to present, the campaigns to run, and the automation behind it all to amplify your sales.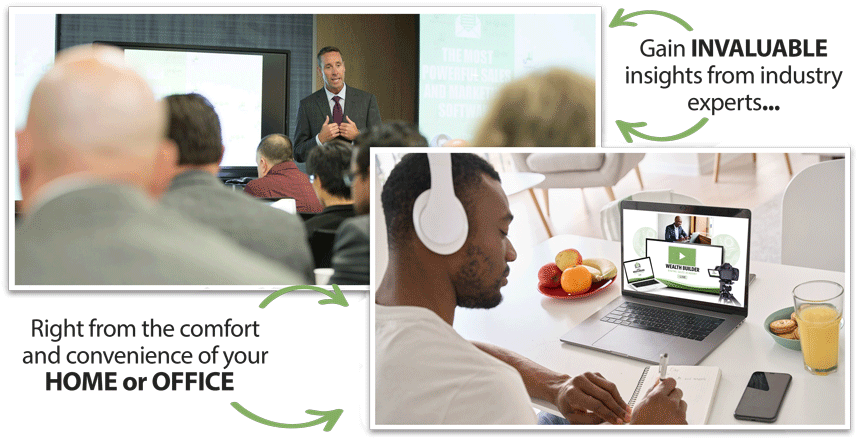 From: Ben Nevejans
Where: San Diego, California
Are you frustrated by the number of new marketing opportunities that you're not tapping into?

Feeling like there are gaps in your client acquisition process?
Tired of paying other people absurd amounts of money to fill those gaps, only to fall short on what they promised?
The truth is...
DIGITAL MARKETING

CHANGES FAST!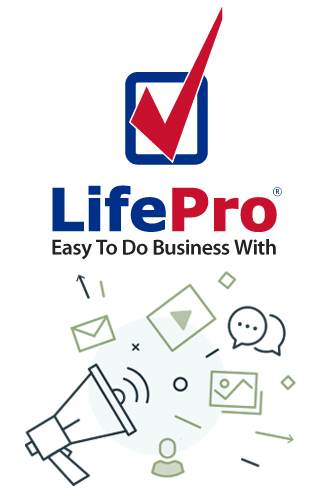 Right now, more than ever, we need to gather to learn what's new...

What's hot… And what's actually working RIGHT NOW in the financial services industry.
Over the last year, we've learned that offering more frequent and deeper engagement opportunities with prospects and clients online...
From email campaigns and social media marketing to conducting financial trainings and webinars— will ultimately redefine your business' online selling potential.
That's Why We Created "Wealth Builder Academy LIVE"!

Back By Popular Demand: A Virtual Conference to Help You Grow Your Financial Practice and Future-Proof It By Using Digital Marketing Strategies!

Why Should You Attend

"Wealth Builder Academy LIVE"?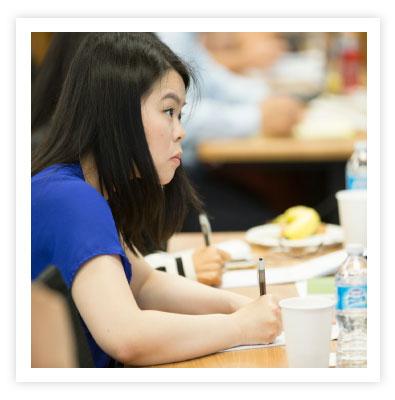 Hundreds of the world's smartest financial advisors return to this event for one reason: The Content.
It's a 3-day immersive conference filled with actionable, proven, strategic content from experts (and industry celebrities) who've helped financial advisors turn their businesses into juggernauts.
Each day will comprise of two sessions: a morning session from 10:00 a.m. - 11:30 a.m. (PST) followed by an afternoon session from 1:00 p.m. - 2:30 p.m. (PST).
It's one thing to want to take your business to the next level. It's another to follow through and actually do it.
That's why we brought together the sharpest minds when it comes to retirement planning, annuities, client acquisition, sales strategy, and much more.
You'll leave Wealth Builder Academy LIVE feeling inspired to take your marketing efforts to the next level, but most importantly, you'll leave the conference with a PLAN—a plan to grow your company, grow your brand, and most importantly grow your SALES.
It's Like 7 Events in One
Wealth Builder Academy was founded on the premise of how to MARKET indexed universal life through dinner seminars. The event continues to evolve with the additions of annuities and assets under management. Most recently, we've constructed NEW PRESENTATIONS that incorporate the use of webinars.
So, whether you've seen some of these presentations LIVE at one of our events, or if it's your first time… it's SO important to watch these with a pen and notebook, so you can pull different "ah-ha's" that you can implement from each session!
Presentations from Experts Like: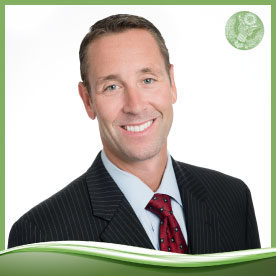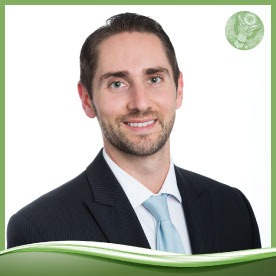 Vice President, Advanced Case Design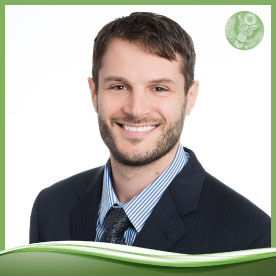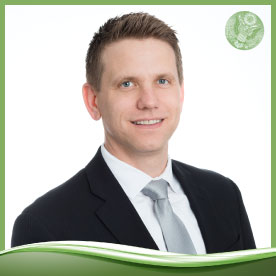 Vice President, Field Support
Senior Marketing Coordinator
Senior Field Support Representative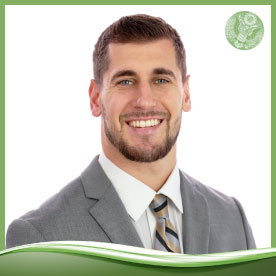 Field Support Representative

How to Master the Art of Webinars and Scale Your Business Online…
On Day #1, you'll be focusing on the BASICS for everything you need to get your business up and running online…
If you want to be successful as a virtual advisor, it starts with having a systematic approach to everything you do…
Understanding the psychology of what to do and when to do it separates the elite advisors from the insurance agents.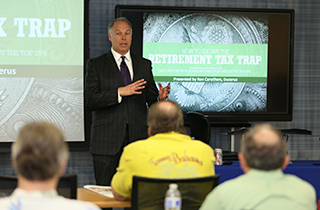 Client-Friendly Reports

Webinar Funnel

Best Practices

Advisor Demonstration
Morning Session: 10:00 a.m. - 11:30 a.m. (PST)
Afternoon Session: 1:00 p.m. - 2:30 p.m. (PST)
How to Leverage Online Automation to Deliver a Personalized Experience…
During Day #2, you'll deep dive into the marketing treasure trove made available to deliver an unparalleled experience…
It's critical to continue the education and coaching to your prospects even after the webinar is complete…
(We all know the internet could be our biggest competitor and we need to make sure we're controlling the message - NOT Google!)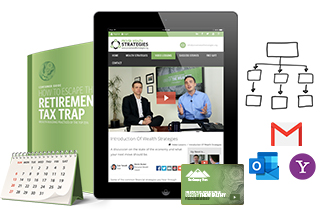 Follow-Up Sales Funnels

Video Library

Consumer Guides

CRM & Email Automation
Morning Session: 10:00 a.m. - 11:30 a.m. (PST)
Afternoon Session: 1:00 p.m. - 2:30 p.m. (PST)
How to Turn Your Online Business into a Profitable Stream of Revenue…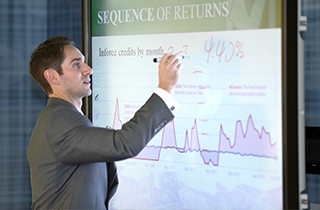 On Day #3, you'll be learning how to turn the initial activity generated online into actual production for your bottom line…
The real work is done post-webinar through a series of calculated moves in our 6-step Client Lifecycle® process…
We'll show you how to maintain buyer intent and work closely with your clients to retain business and gain referrals.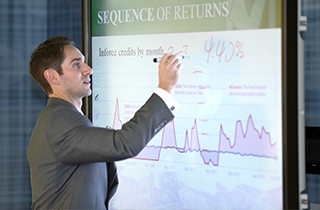 Scripts & Templates

Case Studies

Advanced Strategies
Morning Session: 10:00 a.m. - 11:30 a.m. (PST)
Afternoon Session: 1:00 p.m. - 2:30 p.m. (PST)
On Top of the Training...
You Will Also Have Access to

In addition to the training, you'll get to meet and interact with members of the LifePro team and discover why we've been called "the gold standard of an IMO".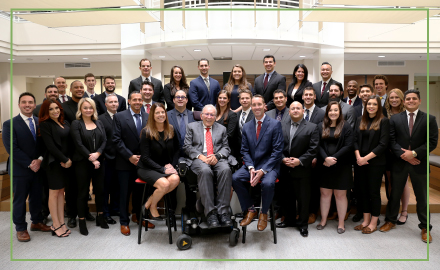 These Sessions Can Lead to:
Dedicated business coach w/back-office support

Up to 25% extra commission with top-rated insurance carriers

Up to 20% bonus for webinar campaign marketing

5% reimbursement for marketing initiatives

Preferred producer pricing on E&O coverage



Who Is the "Wealth Builder Academy LIVE" Virtual Conference Created For?

Now you might be wondering who "Wealth Builder Academy LIVE" is for…
If you NEED to grow your company online, impact your clients' lives, and provide for your loved ones, this is for you.

If you're looking for a SYSTEMATIC way to deliver your services digitally, this is for you.

If you're burned out on chasing leads and want to "flip" the process, this is for you.

If you're losing business to other advisors and want to build confidence and authority, this is for you.
If you're wanting to become an ELITE advisor and surround yourself with what success looks like, this is for you.



If any of those sound like you… then this conference was created for YOU!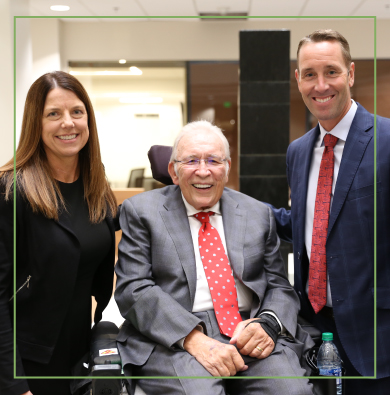 Now, You're Probably Wondering...
"How Much Will It Cost To Have LifePro Train Me for 3 Days…?"
We Wanted to Do Something Special.
Normally if you were to attend any of our Wealth Builder Academy LIVE events, you would have flights… hotels … and food costs.
Not to mention you're out of your office… leaving your staff alone and having no client engagement (i.e. - business coming in!).
But, since we're going to be streaming it LIVE into your home or office…
And because I want your business to THRIVE during these challenging times…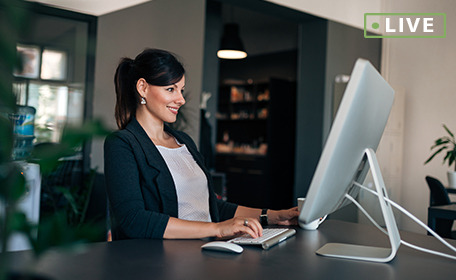 What If We Let You Attend With...

No Up-Front Contracts, Obligation, or Agreements?!

That's right…
Get all three full days' worth filled with valuable strategies and tactics... at no cost to you!
But here's how it works…
We're an independent marketing organization (IMO). The only way LifePro gets paid is through the amount of production that's generated from our advisors…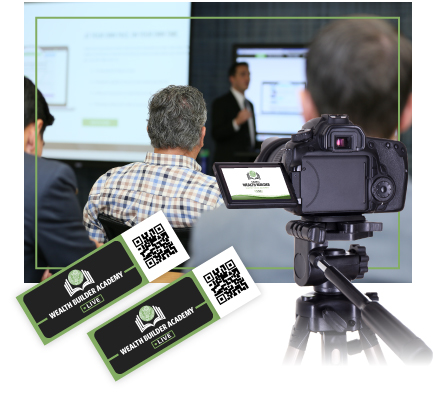 So You Can Then Attend The Entire Virtual Conference… NO COST TO YOU…
And then at the END of the conference, IF you LOVE IT, and IF it could change your life…

Then we're going to ask that you do your business through us so we can get started right away.
Discover How LifePro is Helping Advisors Go Virtual, Get in Front of the Right Audience, and Close Cases on a Weekly Basis. Get Registered Today to Secure Your Spot (and the Future of Your Business)!
"Wealth Builder Academy LIVE" Virtual Conference
October 18th-20th
LifePro Financial Services, Inc.
11512 El Camino Real, Suite 100, San Diego, CA 92130 | Ph: (888) 543-3776 | Em: info@lifepro.com
Copyright © 2022. All rights reserved.