W E D N E S D A Y, F E B R U A R Y 2 4 T H | 1 0 : 4 5 AM

K E Y N O T E S P E A K E R S
Andy Friedman & Tom Hegna
Discover How To Move Prospects from Cold-to-Gold With Confidence!
The Premiere Virtual Sales & Marketing Conference of the Year!

L E A R N F R O M T H E B E S T
Guest Speakers As Seen On
J U M P S T A R T Y O U R S U C C E S S
LifePro is bringing together the sharpest minds when it comes to retirement planning, tax laws, annuities, estate planning, client acquisition, sales skills, and much more. You'll learn from the best and brightest in the financial services industry which will propel you into the lead advisor role.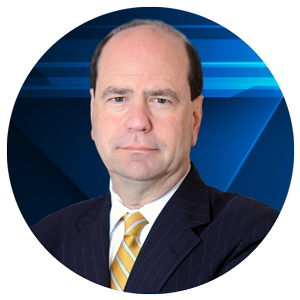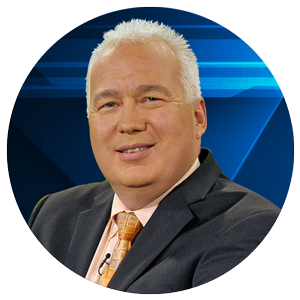 Founder and Principal, The Washington Update
Wall Street's Tax Expert
Economist, Author, and
The Retirement Income Expert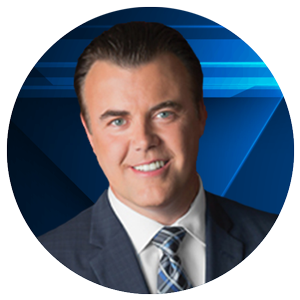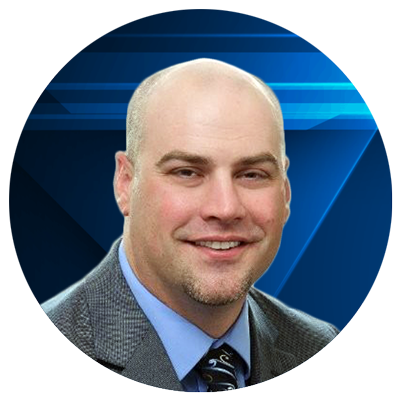 Assistant VP for Advanced Markets & Solutions, Speciality Markets, & Life Training, Allianz
Assistant VP for Life Product Innovation, Allianz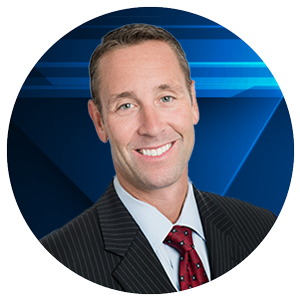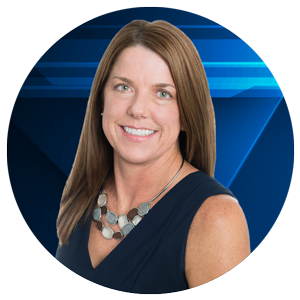 President,
LifePro Financial Services

CEO,
LifePro Financial Services

E X P E R T I N S I G H T S F O R G R O W T H
O P E N I N G C E R E M O N Y
Welcome to the First-Ever Virtual Summit!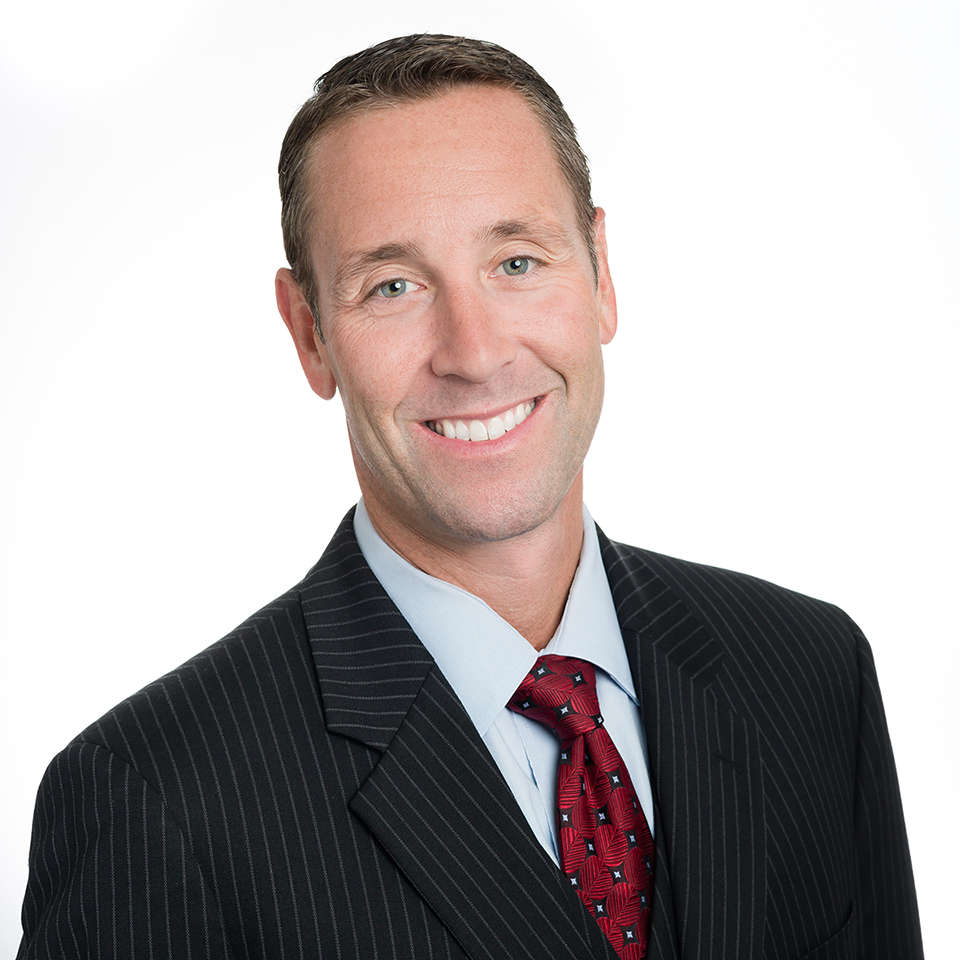 10:45 a.m. - 11:00 a.m. (PST)
For many advisors, communicating virtually has become the new standard, and how you present yourself online and reach clients virtually takes on a higher level of significance and accountability. LifePro has built a webinar platform that models the exact same principles and tactics used by the most successful online entrepreneurs. It's designed to minimize tech-hassle and maximize your FOCUS in today's digital-first environment.
A DIGITAL platform to sell your products and services

A clear MESSAGE that inspires and motivates people to take affirmative action

The right MARKETING to reach your target audience

​A BACK-OFFICE to support your virtual operations
President
LifePro Financial Services

K E Y N O T E S P E A K E R
An Overview of the Political Environment, Prospective Legislation, and Strategies for Investment and Retirement Planning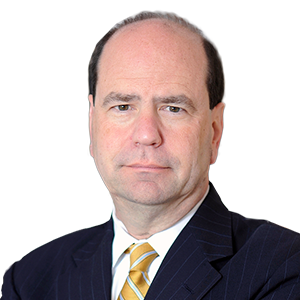 11:00 a.m. - 12:00 p.m. (PST)
An expert and fan-favorite on political affairs, Andy explains the ever-changing, and sometimes confusing, world of Washington in a straightforward, bipartisan manner. He is known for predicting the outcomes of Washington deliberations and providing financial professionals with strategies to consider in light of the changing political scene.

The Washington landscape and its IMPACT on taxes and investing

A unique ANALYSIS of how the markets are likely to react in the coming months

The strategies financial advisors can consider to take advantage of (or PROTECT against) volatility arising from Washington initiatives
Founder and Principal,
The Washington Update
I N D U S T R Y U P D A T E S E X P L A I N E D
The IUL Game Has Changed!
Selling IUL Post AG-49A and 7702
1:00 p.m. - 1:45 p.m. (PST)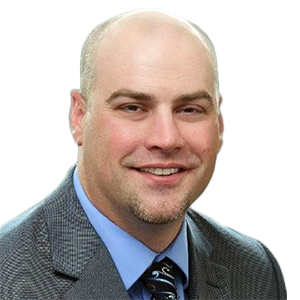 With two of the most monumental legislation and regulatory actions to hit our industry in recent times, Todd and Corey will focus on the current IUL landscape and highlight the implications of the last-minute update to IRC 7702 in the Consolidated Appropriations Act of 2021, and discuss selling IUL in compliance with AG-49A. As leaders in the IUL space, they'll assess the current and future state of caps and interest rates to ensure you get the very best return for your clients in any given year.
Todd Petit and Corey Luke
Representatives from Allianz Life Insurance Company of North America
The new method for calculating Cash Value Accumulation Test, Guideline Premium Test, and 7-Day Pay Test rates

The one-of-a-kind "rate lock" feature

How to maximize building potential cash value in life insurance



K E Y N O T E S P E A K E R
Don't Worry, Retire Happy!
The 7 Steps To Retirement Security
1:45 p.m. - 2:45 p.m. (PST)
Wielding unsurpassable expertise and boasting a record of over 2,000 seminars and 3,000 training sessions, Tom's words have helped countless retirees build a safer retirement. Based on his PBS special "Don't Worry, Retire Happy!", Tom's presentation will reveal his 7 steps to retirement income security and focus on 3 topics: longevity, long term care, and the KEY to happiness in retirement. This powerful presentation will help you simplify the retirement journey for your clients and help them avoid a just-in-case retirement plan. Whether your clients are late starters with retirement planning or have significant savings, this presentation outlines how you can make the most from the least with the smallest amount of risk.
Economist, Author, and
The Retirement Income Expert



Simple ways to explain the importance of life insurance as a "Swiss Army Knife" to solve timely, relevant problems we are ALL facing (market volatility, tax liability, uncertainty)
Listening to someone who doesn't necessarily sell life insurance helps validate what we do.
I am an "old dog" and like very much the new tricks that I can learn!!
Here Are All of the Tools and Resources You'll Be Given When You Attend
The virtual-selling strategies elite advisors are using to overcome today's challenges and lead their communities with confidence
A detailed analysis of the most recent tax law changes, including Section 7702 and AG 49-A, to help answer your clients' questions
A complete guide to straightforward retirement planning that your clients can use to enjoy the fruits of their, and your, labor!
The tools to prepare for the consequences of what's happening in our nation's Capitol, and how the markets are likely to react
Slides, scripts, and templates shown during each of the presentations (subject to speaker's permissions agreement)
VIP access to LifePro-exclusive events including the "Wealth Builder Academy LIVE" taking place in March 2020!

LifePro Financial Services, Inc.
11512 El Camino Real, Suite 100, San Diego, CA 92130 | Ph: (888) 543-3776 | Em: info@lifepro.com
Copyright © 2021. All rights reserved.