EXCLUSIVE EVENT FOR FINANCIAL PROFESSIONALS
The Westin Carlsbad

Resort & Spa
For the first time ever, LPU 2021 will be hosted virtually and in-person at The Westin Carlsbad Resort & Spa in San Diego, California on September 23, 2021. Click below to find the track that works best for you!
When you enjoy a world of success, you deserve a world of opportunities. This year's LifePro University is a chance for producers to connect and collaborate so that you can maintain your momentum in 2021 and finish the year off strong.
Whether you're looking to learn proven ways to grow your production, exchange new ideas with other financial professionals, or relax and recharge in sunny San Diego, there's going to be something for you at this conference.
LifePro is bringing together the sharpest minds when it comes to retirement planning, client acquisition, sales and presentation skills, and much more. You'll hear from experts who've helped financial advisors turn their businesses into juggernauts.
Changing Times, Proven Strategies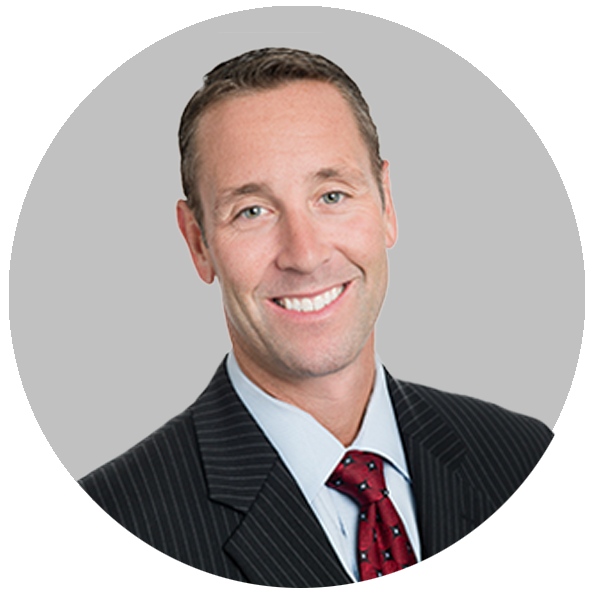 Presented by: Ben Nevejans
As we emerge from one of the most unusual and challenging times of our entire lives, it's critical to take a look back and shine a light on what we learned and how we can be better prepared. During this presentation, Ben will walk you through what LifePro and our Elite Advisors have done to accomplish incredible success during the last year, now, and well into the future.
Ask the Right Questions, Make the Big Sale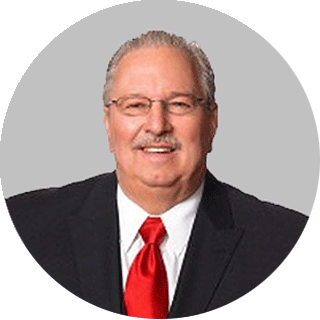 Presented by: Van Mueller
Selling just products doesn't work. Using stories and asking questions is the difference between a $25,000,000 annuity producer and everyone else in our industry. Known as one of the most passionate practitioners in our industry, Van will leave you motivated with the tools you need to increase the number of your appointments, engage meaningfully with your prospects, and become your clients' most valuable advisor.
Impact Speaking! Make Every Presentation Count!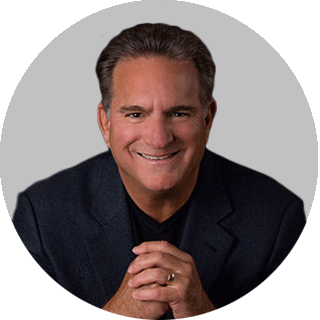 Presented by: Jimmy Pomerance
Jimmy Pomerance is a nationally recognized presentation skills consultant who is well known for teaching bold, "out of the box" strategies for getting results—no matter the challenges in the marketplace. He coaches and trains top financial professionals on how to use their presentation skills to capture their audience's attention and business. If you give sales presentations in any form, then you need to hear what Jimmy has to say!
Independent, But Never Alone: A Winning Combination
Presented by: Heather Ulz
Independent, but never alone. LifePro was founded with one goal in mind: to be an asset to and advocate for the independent advisor. During this presentation, Heather Ulz, the CEO of LifePro, will share how the LifePro team draws upon its many resources and relationships to bring you the best of what your peers and our industry have to offer.
The Most Exciting RIA in the Industry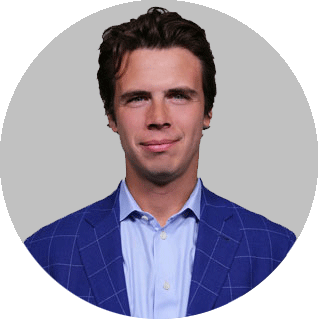 Presented by: Robert Reaburn
LifePro's Registered Investment Advisor platform, LifePro Asset Management, is one of the most exciting RIAs to hit the marketplace to date! During this presentation, our in-house Portfolio Manager, Robert Reaburn, will break down the tools our investment team uses to assist in assessing clients' unique financial goals, defining their asset allocation, and creating individualized financial plans.
The #1 Selling System in the Industry, Live and Virtual!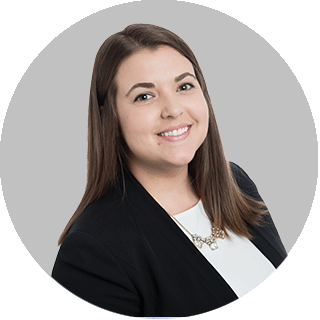 Presented by: Allee Marchini
In today's digitally-first environment, being able to deliver your message in a much less expensive way than with traditional dinner seminars could propel you towards the top echelon of financial advisors. During this presentation, Allee Marchini will discuss LifePro's webinar platform and review how our advisors are using it to attract, acquire, and retain clients online with webinars.
Mastering the Art of Working with High Net Worth Clients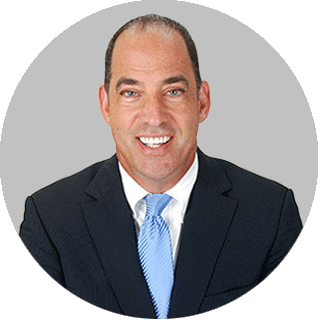 Presented by: Kenneth Buckley
Kenneth J. Buckley started The Buckley Group more than 35 years ago when he realized that being an independent insurance broker was the only way to effectively serve his clients. During his presentation, Kenneth will discuss the newest developments in the insurance sector, share his process for cultivating relationships in our industry, and explain how his premium financing programs ensure the best long-term solutions for his clients.
The Personal Economic Model® for Maintaining Your Circle of Wealth
Presented by: Don Blanton
Don Blanton is the founder and president of MoneyTrax, an organization that designed a system-driven program to significantly boost communication and analysis among financial advisors and their clients. Undoubtedly one of the most powerful communicators, Don Blanton will walk you through The Personal Economic Model® and how it can help you communicate your incredible services to the clients you serve!
Not sure if you would rather attend in person or virtually? We get that your plans might change this year. No worries! You can choose to attend LPU 2021 either virtually or live in San Diego, California.
Access to 8+ sessions covering the latest financial strategies from experts
Streaming access to the LPU sessions
Lifetime access to all of the LPU session recordings
Access to our client-facing reports and other marketing collateral
A LIVE experience where you can interact with presenters and get your questions answered in between sessions
Connect to a LIVE chatroom where you can get your questions answered
Enjoy a drink during cocktail hour and network with speakers, exhibitors, and attendees
Watch LifePro University from the comfort of your home
Join the speakers for a round of golf at the ALS Golf Tournament on Saturday, September 25th. Learn More »
Inspiration to take your marketing efforts to the next level
*Limited seating available






Jeremy F.
LPU is always great! It's a good mix of marketing ideas, sales concepts, industry updates, and a reminder of why we do what we do.
Nancy G.
LifePro University helps me have a process and master it. Biggest takeaway was make a BHAG and visualize it - say it every day!
Skip D.
I am with the best IMO in the world - LifePro! LifePro University exposes me to some great tools I am not using and some good ones I am.
HEALTH GUIDELINES IN CALIFORNIA
Your Safety Is Important to Us
If you're attending LPU live and in person then we want you to know that your safety is our TOP PRIORITY. There are going to be some changes at the September event, but the heart of LPU will NOT change.
San Diego was hit hard by COVID-19, but things are looking up!
Nearly 60% of people are fully vaccinated, with 84% having had one dose.

Events WILL be allowed to go ahead with safety restrictions in place.
We'll be monitoring the situation closely and adapting to all required protocols!

Your safety and comfort is our TOP PRIORITY. We're doing everything we can to welcome you back safely with new measures like:
Increased deep cleaning & hand sanitizer stations

Limited room capacity & COVID safe catering
If you have any questions or concerns, please email info@lifepro.com or give us a call at 888-543-3776.
The Westin Carlsbad Resort and Spa
5480 Grand Pacific Drive Carlsbad, California 92008
Escape to luxury at The Westin Carlsbad Resort & Spa. This expansive hotel and resort offers relaxing suites, complimentary Wi-Fi, ergonomic workspaces, and Westin Heavenly Beds offering stunning views of the Carlsbad coastline. Explore Southern California from the comfort of the hotel and enjoy the best things to do in Carlsbad including The Carlsbad Premium Outlets, The Carlsbad Flower Fields, Carlsbad State Beach, and downtown San Diego. Our atmospheric property offers unparalleled amenities including our luxurious Ocean Pearl Spa featuring ocean-inspired treatments.

LifePro Financial Services, Inc.
11512 El Camino Real, Suite 100, San Diego, CA 92130 | Ph: (888) 543-3776 | Em: info@lifepro.com
Copyright © 2021. All rights reserved.