Reach More Qualified Prospects With Targeted Workshops and Webinars
Wednesday, June 7th

10:00am - 12:30pm PST
What if you could find qualified prospects online for a fraction of the cost of traditional marketing methods such as mailers? Our Educational Workshops and Webinars Program gives you all the resources you need to deliver polished and professional educational workshops, online and in-person, to qualified prospects on a weekly basis. Our program is designed to help make sure you are speaking to the right people with a message that will compel attendees to make that first appointment with you.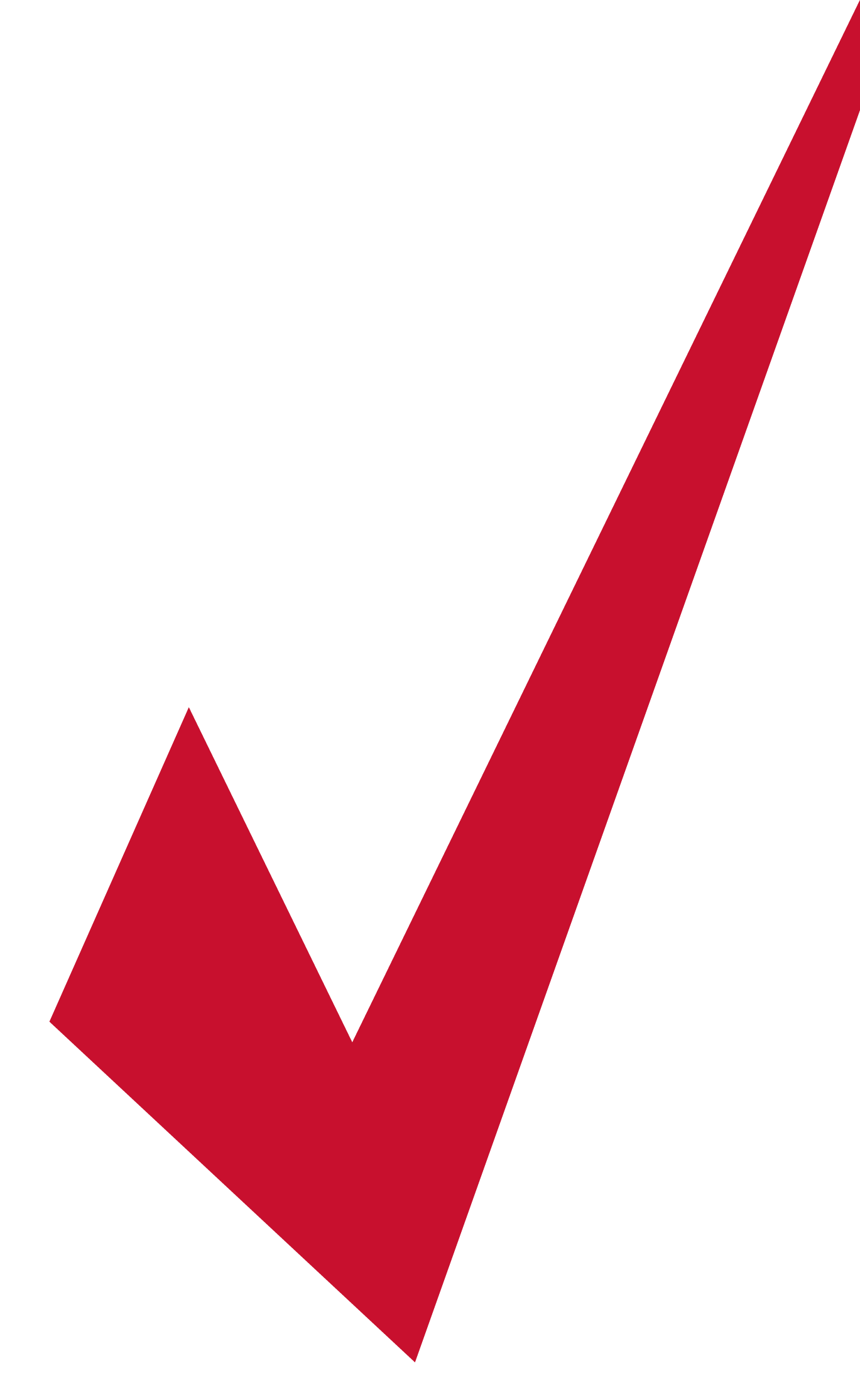 Less than $50 per attendee (on average)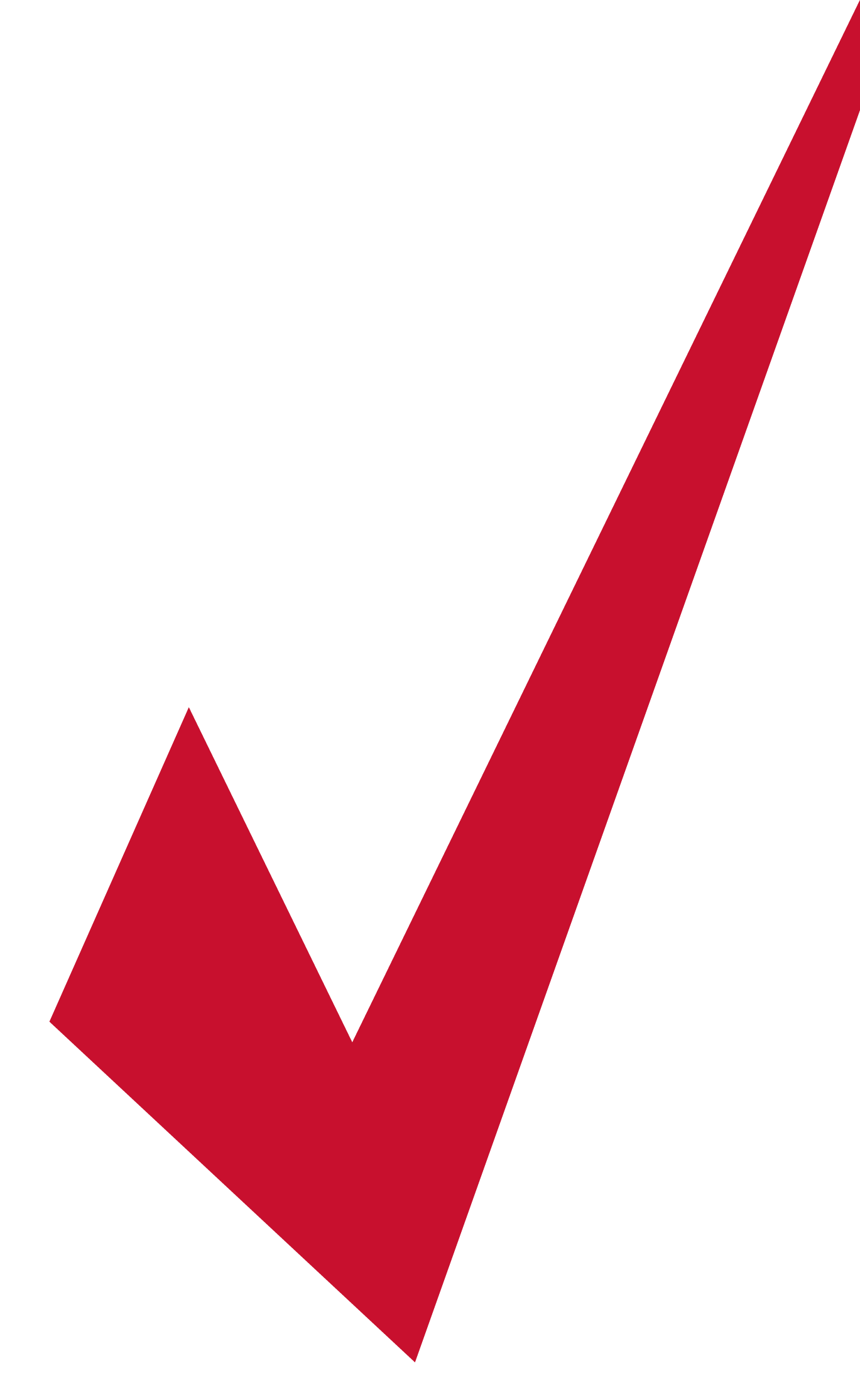 Cut your marketing costs by 50%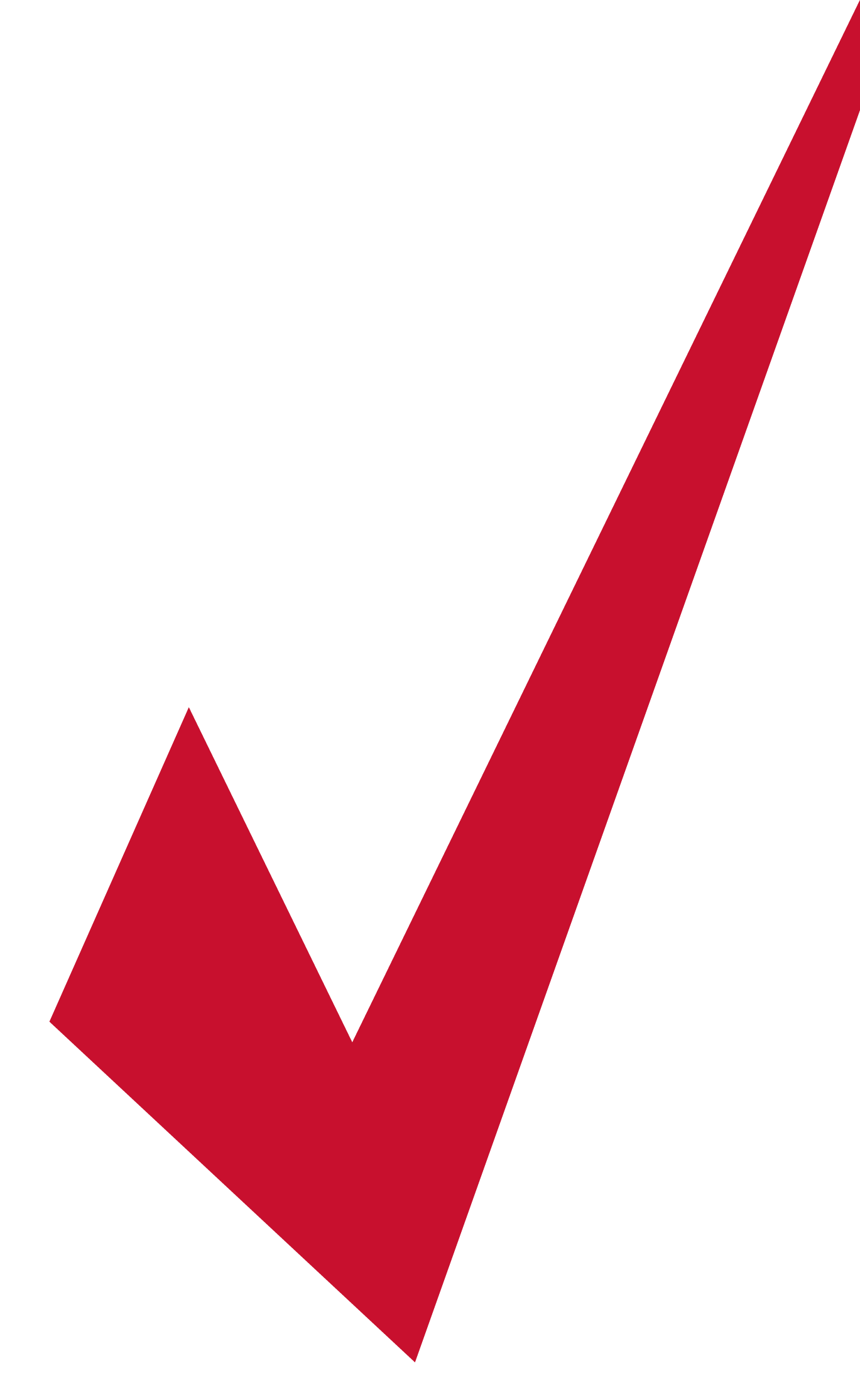 Less than $100 per qualified leads (on average)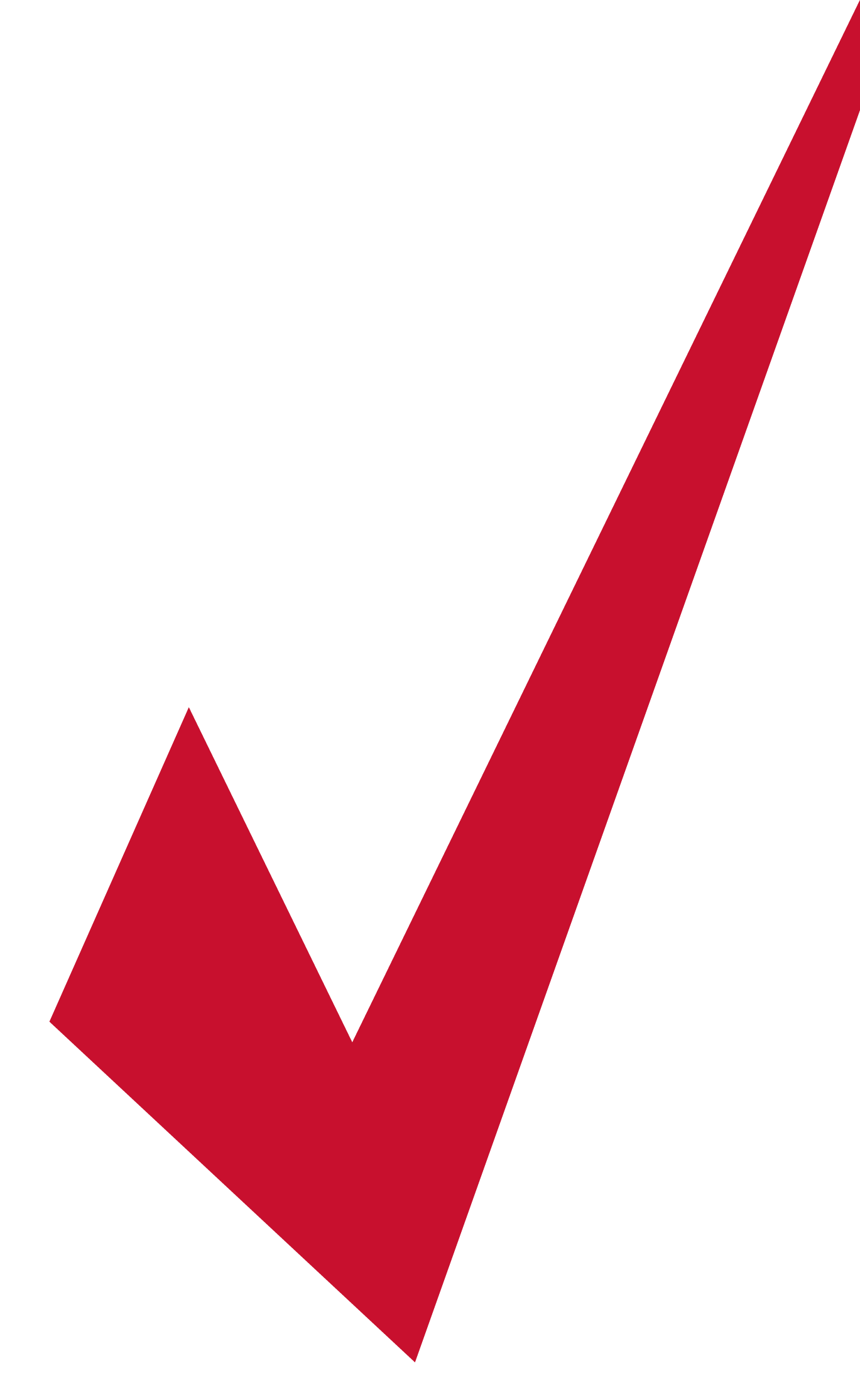 In-house CRM system to manage a larger flow of client data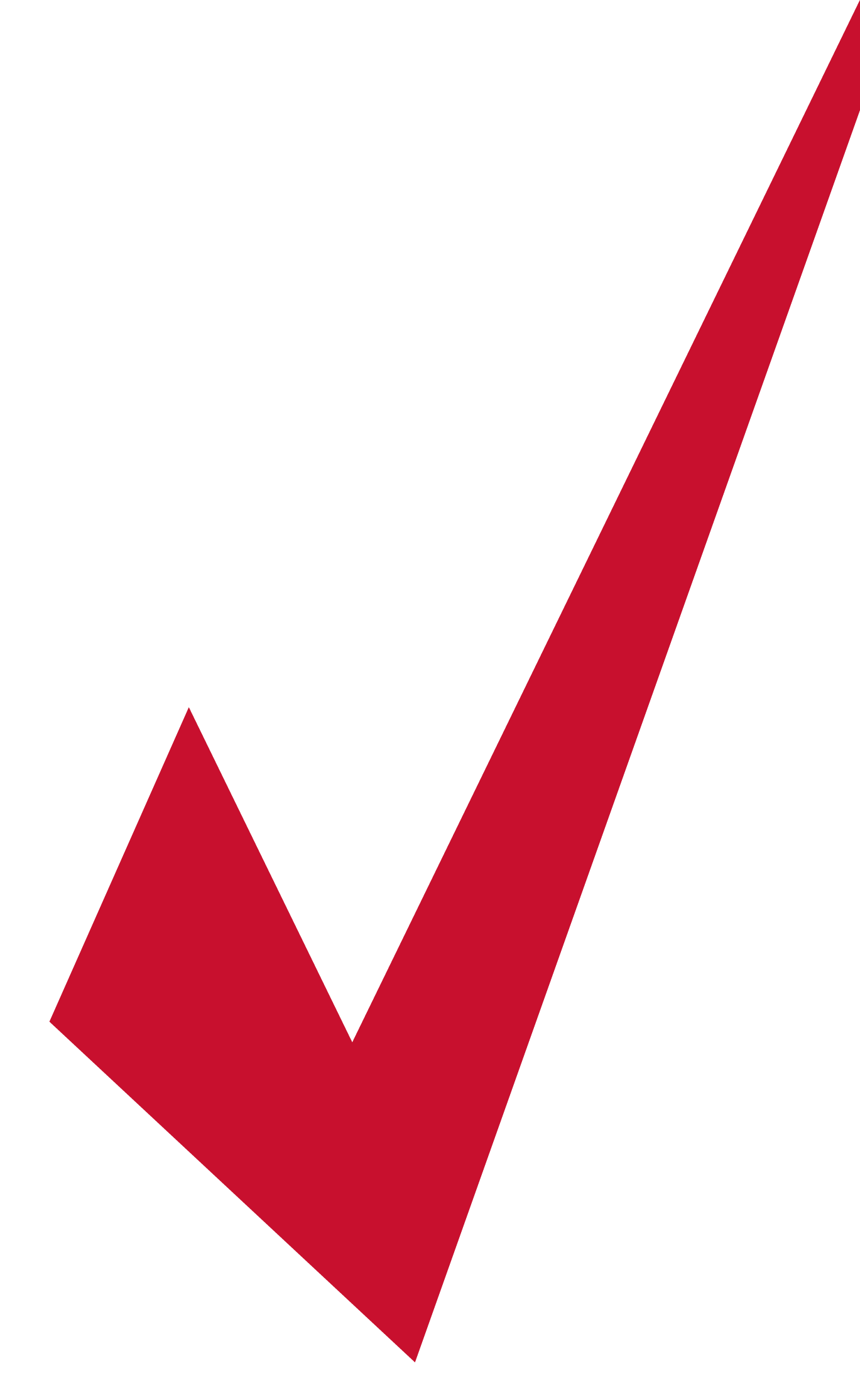 Detailed targeting that confidently puts you in front of your ideal clients
Proven Results from Advisors Like You
Marketing is the single most important element to your business' success. Learn how top advisors who make $250,000+ are maximizing their online return on investment with one of the best lead-generation systems in the country.
Claire from Colorado has hosted workshops since 2019​ and spent $30K in marketing costs. ​In the last two years, she has done $1.5 million in production, which includes IUL and annuity business. She also made well over $100,000 in college planning fees.​
​
She did this all by herself as the only employee, all while having a brand new baby and being her own boss (not to mention she is barely over age 30).​
​
Claire is proof that if you follow a proven blueprint for events you host, you can be a million-dollar advisor in just a few years.​
Joe from Massachusetts has exclusively hosted webinars since 2020. Notably, he did not experience any marketing interruption in his business during the COVID shutdown due to his participation in this program.
He has averaged 69 registrations, 30 attendees, a 43% show-up rate, and, most importantly, 5.5 appointments per webinar.
​
In 2021, Joe had his most successful year in all his years in the financial services business, and his marketing was 100% webinars.​
Sales Tools to Help You Close the Deal
Once you're in front of your ideal prospects, our support doesn't stop there. During the webinar, you'll also receive access to long-term, pandemic-proof resources that'll help reinforce the effectiveness of your products and services.
Our video library is unrivaled in the industry and top producers use it to dispel insurance myths and show how money works in 10 minutes or less.
Comprehensive and client-friendly reports to easily communicate with clients how your recommended strategies work for their benefit.
Your Field Support Representative will be your go-to person for sales training, marketing, product knowledge, industry updates, and overall business support.
Here's a Sneak-Peek of What You'll Learn
LifePro's in-house experts will discuss how to make a significant impact on your bottom line and take your practice to the next level with our Educational Workshops and Webinars Program.
Kevin Nuber, RICP®
Vice President
Field Support
Brian Manderscheid
Vice President
Advanced Case Design
Allee Marchini
Senior Marketing Coordinator
2023 Is All About Business Growth!
What are the biggest obstacles business owners face in 2023? As we continue to navigate years of challenging circumstances, it's critical to look back and shine a light on what we learned and how we can continue to grow despite what is happening in the world around us. During his presentation, Ben Nevejans, President, will walk you through what LifePro and our Elite Advisors have done to accomplish incredible success during the last year, now, and into the future.
Why It Works: A Proven Approach to Sales
Are you ready to step up your webinar game and book more appointments in 2023? During his presentation, Kevin Nuber, Vice President of Field Support, will share how our most successful advisors are shrinking their marketing costs by 50% by ditching mailers and adopting digital marketing funnels that are getting them appointments for less than $100 on average.
How It Works: Digital Marketing Made Simple
Do you know the messaging that's resonating with clients right now? Being able to deliver your message less expensively than the traditional dinner seminar could propel your business to the next level. LifePro's automation and tools can help to fill your events and simplify your daily tasks. During her presentation, Allee Marchini, Senior Marketing Coordinator, will discuss how advisors use LifePro's Workshops and Webinars Program to attract, acquire, and retain clients online.
How to Close: 5 Top Advisor Secrets
Are you avoiding the "unsuccessful" advisor trap? The biggest mistake that advisors make in the sales process is spending way too much time going over reports and selling products instead of solving client's goals. During his presentation, Brian Manderscheid, Vice President of Case Design, shows you the distinct advantage that LifePro's 5 proprietary reports have in alleviating client's biggest retirement worries while also presenting deliverables that justify your recommendations.
Start Using Webinars to Grow Your Business!
If you want to learn how to showcase your expertise effectively, reach a wider audience beyond your local area, and establish yourself as an expert in your field, then save your spot to the webinar on Wednesday, June 7th.
LifePro Financial Services, Inc.
11512 El Camino Real, Suite 100, San Diego, CA 92130 | Ph: (888) 543-3776 | Em: info@lifepro.com
Copyright © 2023. All rights reserved.